Location
Valencia, a strategic city
Azúcares Ros is situated on the inland transport axis of the Mediterranean Corridor and at less than 15 kms from the port, which facilitates the input and output of the merchandise by sea.
We are sugar sachet supplier for the hospitality sector and also supply bulk sugar and sugar in sacks and packages for the food and pharmaceutical industries.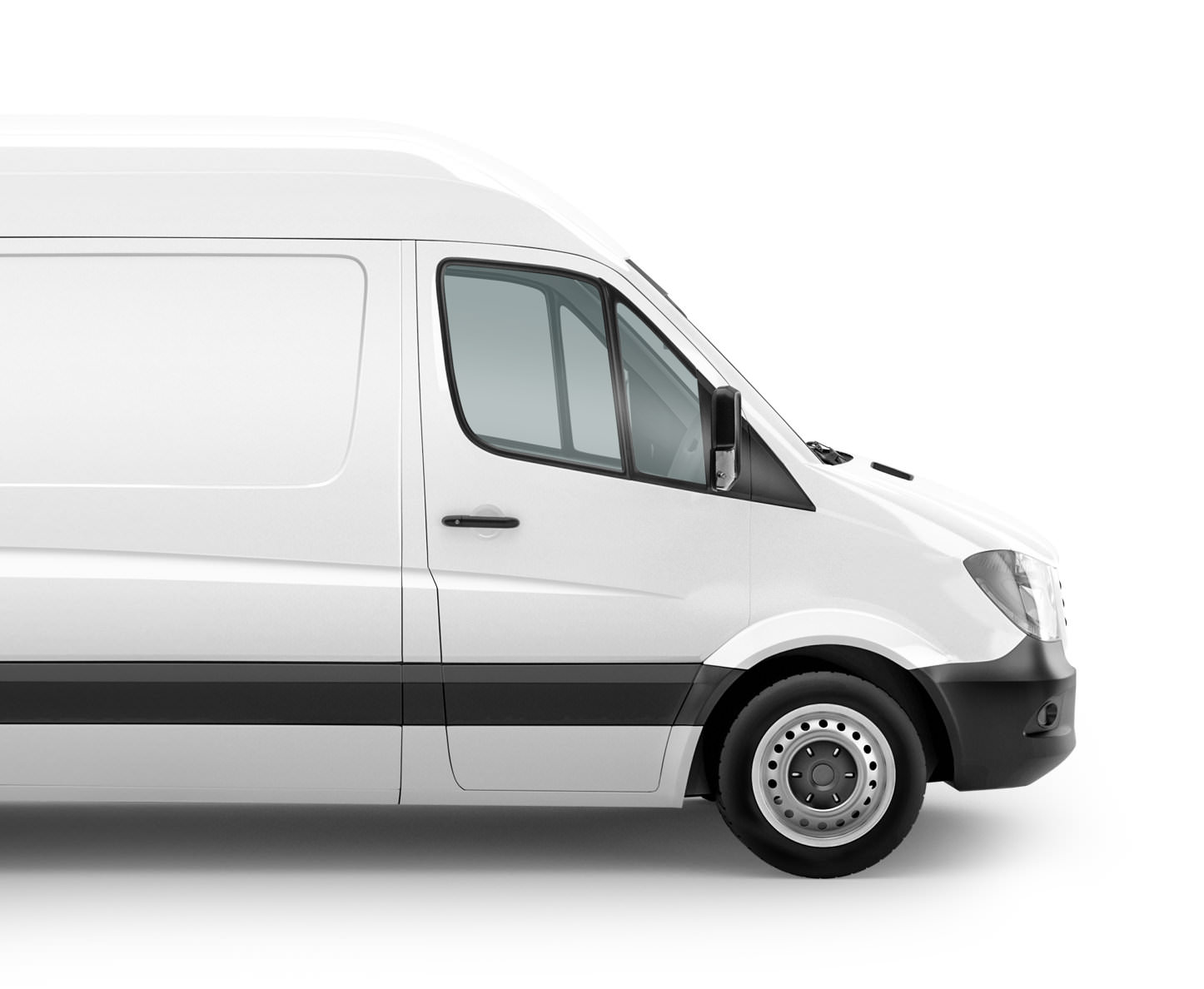 Address
17 Padre Feijoo Street,
46900 Torrent,
Valencia, Spain.
Telephones
(+34) 961 552 320
(+34) 961 553 567