Quality
At the best
market price
Service Excellence.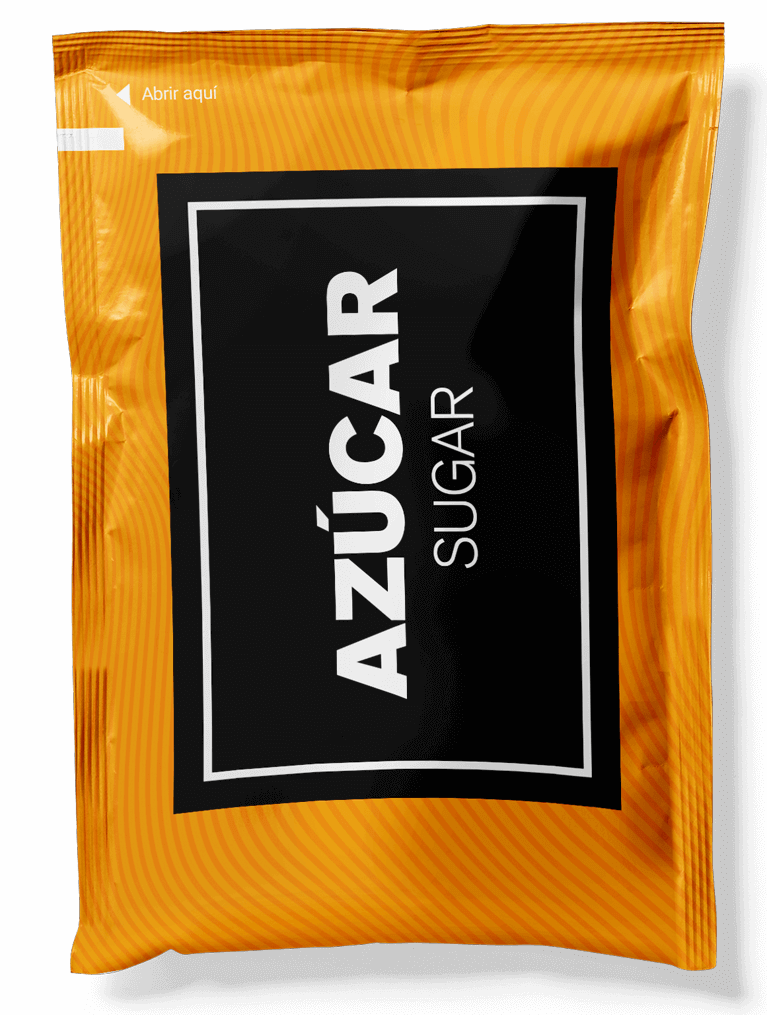 What can you expect from Azúcares Ros?
The quality of our global service is of paramount importance.
Both in pre-sales and after-sales service, and in the sugars we supply, quality is what we prioritize and what has made us a benchmark company in our sector.
As a brown sugar supplier, and of other sugars in bulk, bags and sugars in sachets, we strive to make your life a little easier.
We believe that a good service is to give you what you need, when you need it.
Our excellent staff is always willing to help you with your specific requirements every time you ask.
Best price
With Azúcares Ros you get a great value for your money. First class service, premium quality and highly competitive prices.
Closeness
A friendly and detail oriented service is very important to us and to a productive business relationship.
Fast delivery
An agile distribution is one of our top priorities and what sets us apart in the market.
High flexibility
Our clients benefit from a personalised service according to their specific needs, be it from the hospitality sector, marketing agencies or the food industry.
Experience
Our 40 years of experience in the sugar market is for our clients a reliable guarantee for the best results.
Need a brown sugar supplier?
Looking for quality sugar at the best price? This is what sets us apart. Tell us what you need and we will send you your quote in less than 24 working hours.
It will take you only 2 minutes.
It is simple and fast. You will get an immediate confirmation.
Call us at (+34) 961 552 320
or (+34) 961 553 567.
A member of our staff will be on-hand to help you.